DIRECTIONS:
From Richland, OR
Turn on First Street
Becomes Snake River Road
From Huntington, OR
Go north...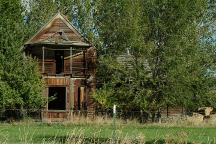 Old House on Snake River Road
About 1 mile south from Richland
mileage from Richland
Huntington 42 miles
Swede's Landing about 12 miles?
mileage from Huntington, OR:
Baker 45 miles
Ontario 28 miles
Malheur Reservoir 23 miles
BEWARE:
Rocks, slides, and curves....
Showers at Farewell Bend State Park
$2.00 Walk-in / $3 Parking Fee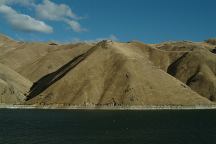 Snake River looking east...
FIRE RESTRICTIONS
It is you responsibility to know
what fire restrictions are in place.
Axe, shovel, and bucket required
for dispersed camping.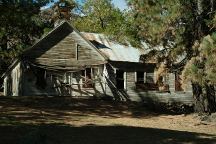 Old School House in Homestead


www.eugenecarsey.com
Free camping and campgrounds
OREGON CAMPING
SNAKE RIVER ROAD
SPRING BLM RECREATION SITE
SWEDE'S LANDING CAMPSITE